WELCOME TO
WR TELEHEALTH

WR TELEHEALTH provides you with significant money-saving discounts on many of the medical services you and your family need.

Most healthcare procedures are expensive. And, even if you have health insurance, it doesn't cover everything. WR Telehealth can help fill in those gaps by saving you money on important healthcare needs such as Dental, Vision, and Chiropractic Care. And, with millions of members in our Discount Plan Provider's network, WR Telehealth gives you the leverage to significantly reduce your out-of-pocket expenses on these important medical services.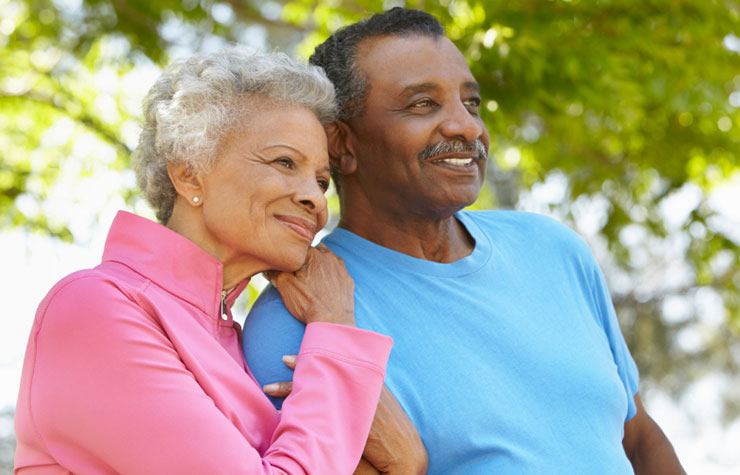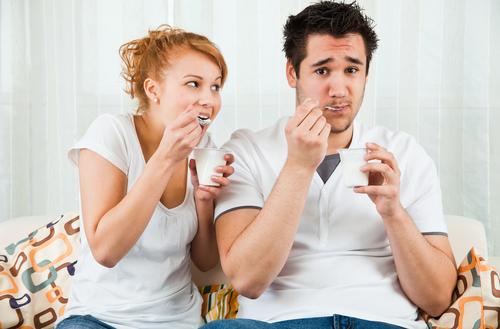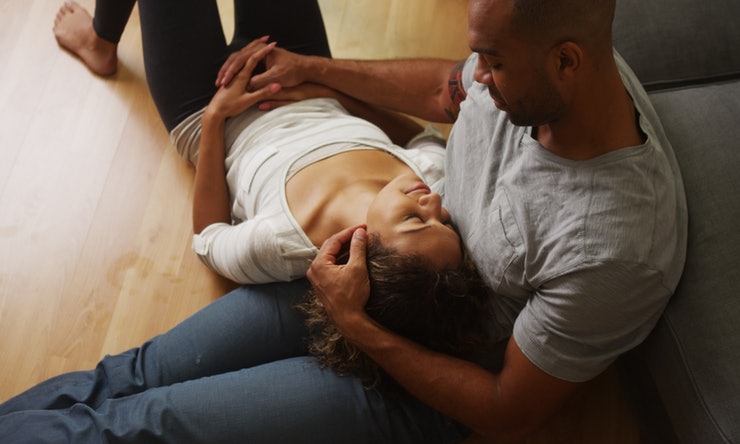 How It Works

WR TELEHEALTH provides you and your family members with the convenience and savings of speaking with a doctor using your smartphone, tablet or computer instead of traveling to a clinic or doctor's office for most non-emergency needs.
THERE WHEN YOU NEED IT
Cold or Flu? Don't wait days or weeks to see a doctor? We give you 24/7/365 access to care in minutes. So, whether it's 2 AM or you're on vacation across the country, quality healthcare is available to you on your schedule.
GET ANSWERS FAST
91% of calls are successfully resolved on the first call and our doctor network has a 97% customer satisfaction rating. Whether you need a simple answer to a question or a prescription, you'll be on your way to feeling better fast.
QUALITY WITHOUT THE COST
Our Telemedicine services replace more expensive and less convenient ER or Urgent Care visits for non-emergencies. Members use our services with no consultation fees. And because it's not insurance, there are no co-pays or deductibles to cover.
EXPERIENCED PROFESSIONALS
All virtual medical consultations are conducted through a HIPAA and PHI-compliant platform with U.S. based, board certified doctors with an average of 15 years in-office experience.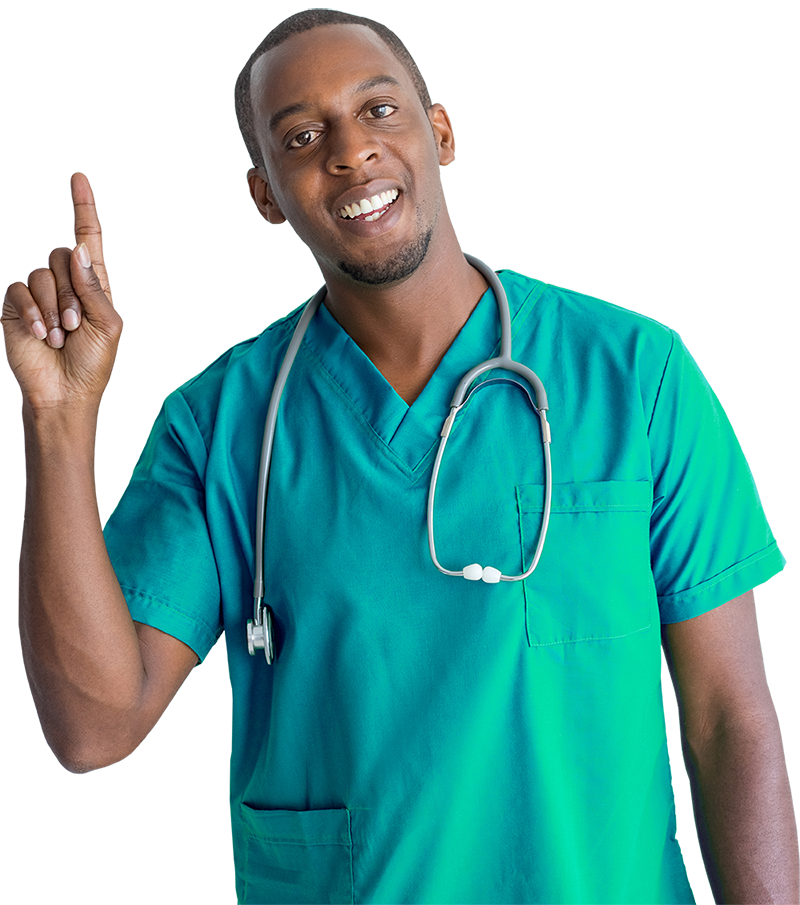 MEMBER BENEFITS
Access to a nationwide network of U.S. Board Certified Doctors 24 hours a day, 365 days a year.
The convenience of making a phone call, video conference, or via a Mobile App instead of traveling to a crowded Clinic, Emergency Room, or Doctor's office.
No paying a consultation fee, making a co-pay, or meeting a high deductible.
No expensive walk-in clinic visits.
No expensive ER visits on nights or weekends, for non-emergencies.
Over 70% of Urgent Care visits can be treated virtually by Telemedicine.
Covers every family member in the household.
No waiting days or weeks for an appointment at a doctor's office.
Covers every family member in the household.
No waiting days or weeks for an appointment at a doctor's office.
No missing work to take a child to the doctor's office.
Medical bill negotiators will advocate a lower price on our members' hospital bills.
Please Note : Some state Laws require that a doctor can only prescribe medication in certain situations and are subject to certain limitations.
TELEHEALTH SERVICES
Our doctors are here to help. We're committed to offering you and your family the best in online doctor visits by helping with more than 50 minor illnesses, from colds and sinus infections to allergies and more.

Constipation
Chronic constipation is infrequent bowel movements or difficult passage of stools that persists for several weeks or longer.
Constipation is generally described as having fewer than three bowel movements a week.
Though occasional constipation is very common, some people experience chronic constipation that can interfere with their ability to go about their daily tasks. Chronic constipation may also cause excessive straining to have a bowel movement and other signs and symptoms.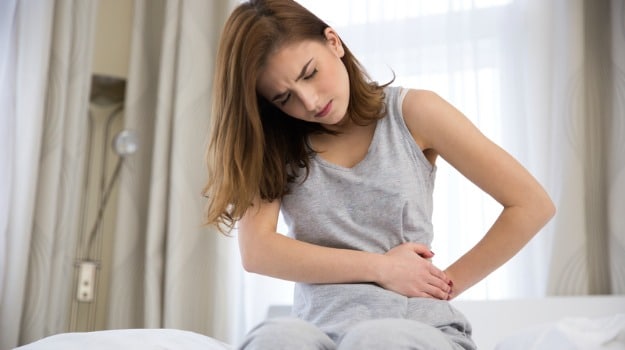 Fever
A fever is a temporary increase in your body temperature, often due to an illness. Having a fever is a sign that something out of the ordinary is going on in your body.
For an adult, a fever may be uncomfortable, but usually isn't a cause for concern unless it reaches 103 F (39.4 C) or higher. For infants and toddlers, a slightly elevated temperature may indicate a serious infection.
Nausea & Vomiting
Nausea and vomiting are common signs and symptoms that can be caused by numerous conditions. Nausea and vomiting most often are due to viral gastroenteritis — often mistakenly called stomach flu — or the morning sickness of early pregnancy.
Many medications can cause nausea and vomiting, as can general anesthesia for surgery. Rarely, nausea and vomiting may indicate a serious or even life-threatening problem.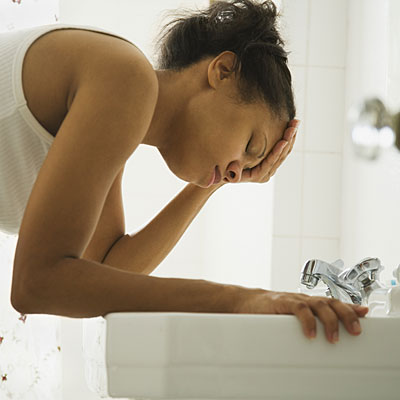 Cold & Flu
Influenza is a viral infection that attacks your respiratory system — your nose, throat and lungs. Influenza is commonly called the flu, but it's not the same as stomach "flu" viruses that cause diarrhea and vomiting.
For most people, influenza resolves on its own. But sometimes, influenza and its complications can be deadly.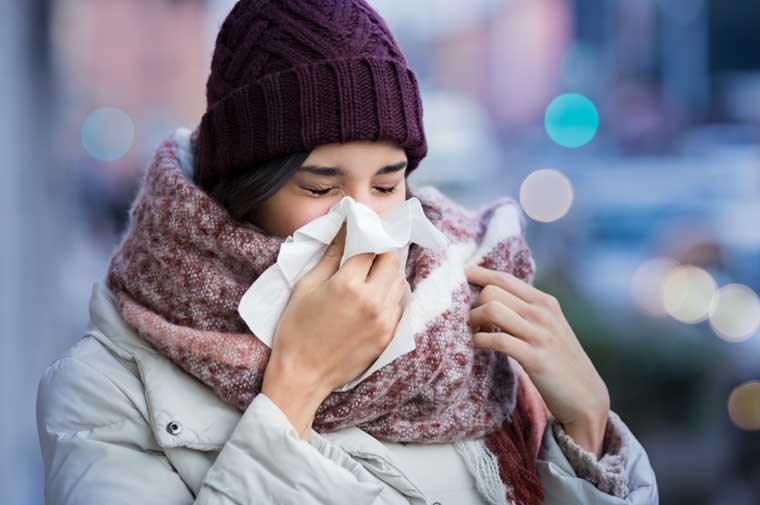 Pink Eye
Pink eye (conjunctivitis) is an inflammation or infection of the transparent membrane (conjunctiva) that lines your eyelid and covers the white part of your eyeball.
When small blood vessels in the conjunctiva become inflamed, they're more visible. This is what causes the whites of your eyes to appear reddish or pink.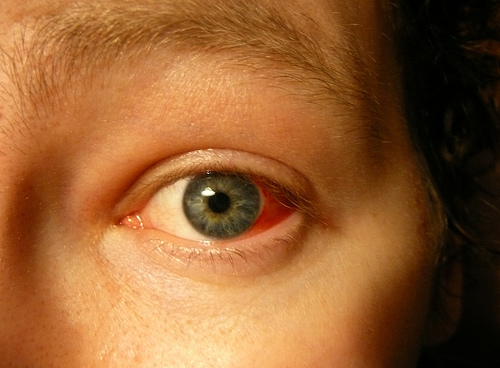 EXCLUSIVE BONUS! MEDICAL SAVINGS
As an active Work Rewards member, you can save substantial money on your Dental procedures, Eye Care needs, Chiropractic Care, Diabetic Supplies, Imaging and Laboratory Services. And, our non-insured discount benefit services are accepted by nationwide provider networks, giving you lots of flexibility in the doctors and labs you can choose to visit. Please review the FAMILY COVERAGE Benefits we provide to you below.
Dental
WRMS Members can save 15% to 50%* per visit, in most instances, on services at any of the many available dental practice locations nationwide.

Dental services include: cleanings, X-rays, fillings, root canals and crowns. Members can also save on specialty care such as orthodontics and periodontics where available.
More Details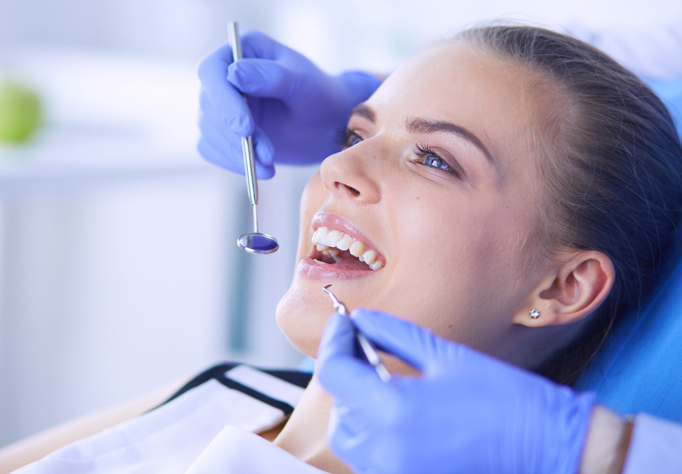 Chiropractic
Millions of Americans rely on Chiropractic Care to reduce pain and stress, and to function more productively. Members can save 20% to 40% on chiropractic fees at participating Chiropractors across the country.

The benefit includes a free initial consultation, discounts on examinations and x-rays, as well as 40% savings on diagnostic services, and 20% savings on all other services and follow up treatments.
More Details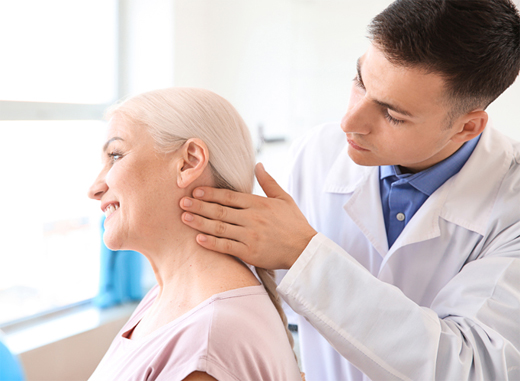 Eye Care
This vision program offers members 10% to 60% off eyeglasses, contact lenses and other retail eyewear itWRMS; along with 10% to 30% off eye examinations and 40% to 50% off the national average on LASIK.

Over 20,000 Eye Care Professionals nationwide – including many local Opticians – participate in this money-saving Benefit.
More Details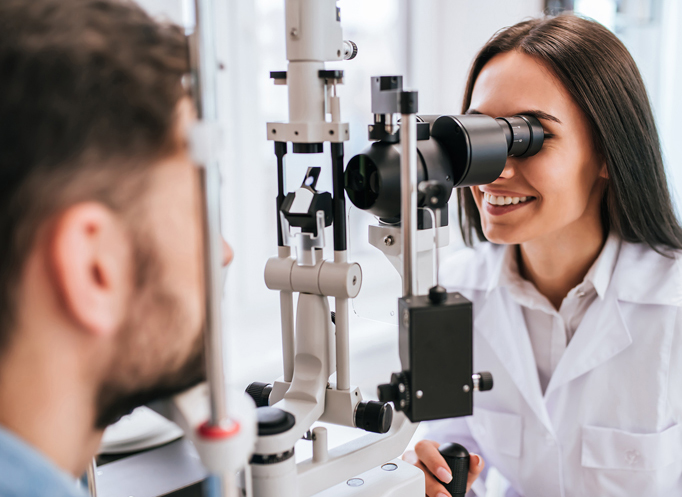 Diabetic & Home Medical Supplies
Members enjoy fast, easy access to reliable and affordable diabetic, health and wellness, and pet health supplies. Save an additional 10% on products by ordering online or by phone.
More Details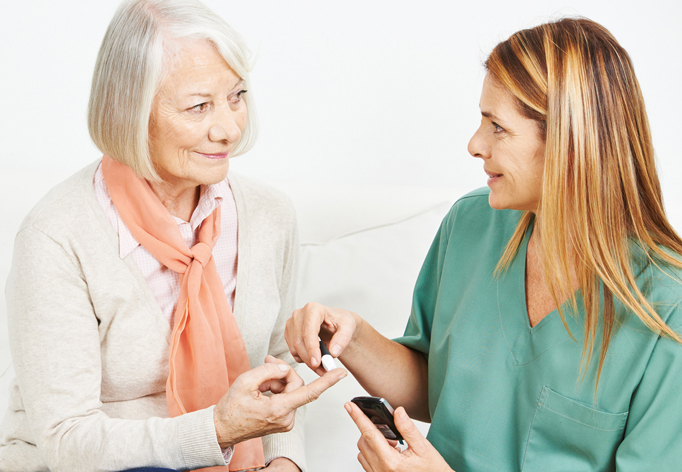 Imaging
Members can save on imaging services such as MRIs, CT Scans, and X- Rays.

A Care Representative will assist Members in finding the lowest price on procedures at an ACR accredited facility and confirm the Member's out of pocket responsibility before appointment scheduling.
More Details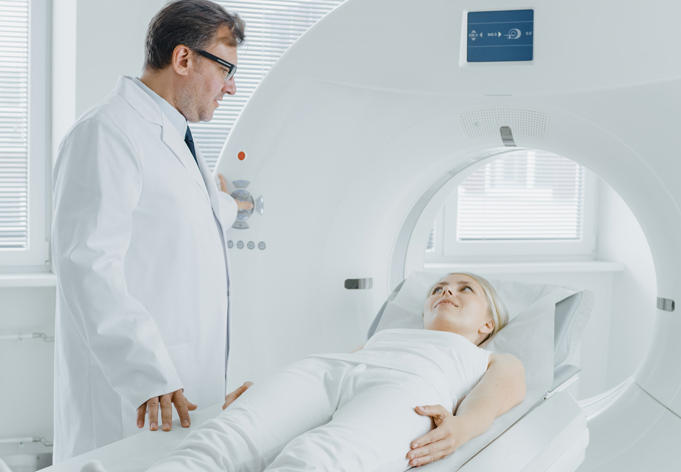 Laboratory Services
Serious medical conditions can go undetected for years without noticeable symptoms. The earlier a problem is detected, the easier and more likely it is to be treatable. DirectLabs® is the leader in direct access laboratory testing and provides access to major clinical labs nationwide. Confidential results are available online in as little as 24 hours for most tests.
More Details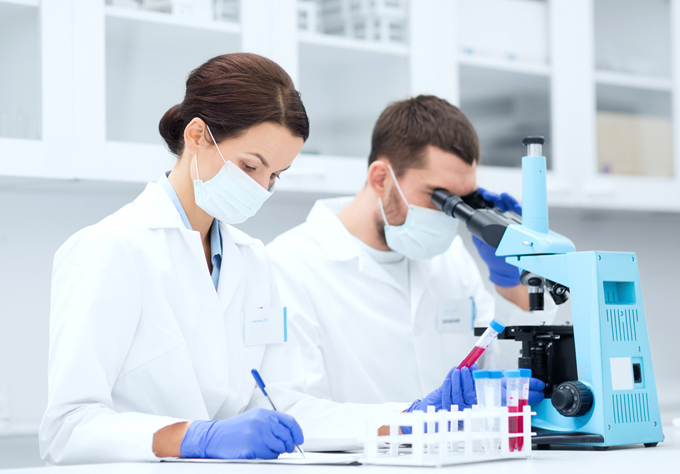 Respiratory Infections
Respiratory syncytial virus (RSV) causes infections of the lungs and respiratory tract. It's so common that most children have been infected with the virus by age 2. Respiratory syncytial (sin-SISH-ul) virus can also infect adults.
In adults and older, healthy children, RSV symptoms are mild and typically mimic the common cold. Self-care measures are usually all that's needed to relieve any discomfort.
Sinus Problems
Sinus problems are headaches that may feel like an infection in the sinuses (sinusitis). You may feel pressure around your eyes, cheeks and forehead. Perhaps your head throbs.
However, many people who assume they have headaches from sinusitis, including many who have received such a diagnosis, actually have migraines or tension headaches.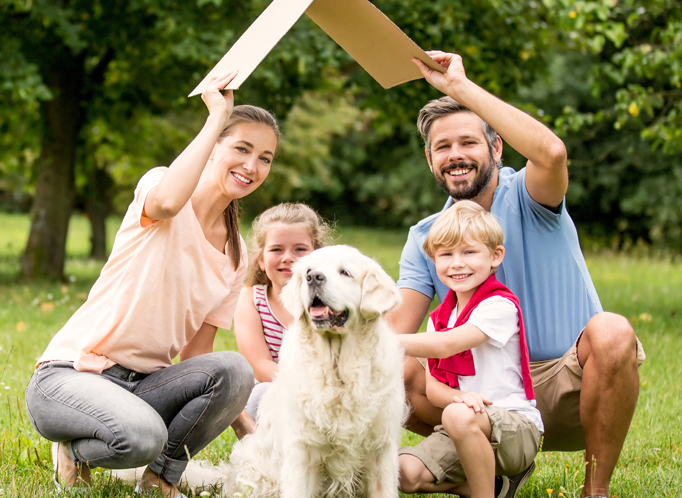 DID YOU KNOW?
$28,386

is the Average Cost of Healthcare for a Family in 2019!
FIND A PROVIDER
Please login to see providers near you. The search engine will return a sampling of the participating providers nearest the zip code entered.
MEMBER LOGIN
Please Note : Some state Laws require that a doctor can only prescribe medication in certain situations and are subject to certain limitations.
Dental, Vision, Chiropractic, Labs, Imaging, & Diabetic Disclosure. This plan is NOT insurance. This plan is not a qualified health plan under the Affordable Care Act (ACA). Some services may be covered by a qualified health plan under the ACA. This plan does not meet the minimum creditable coverage requirements under M.G.L. c. 111M and 956 CMR 5.00. This is not a Medicare prescription drug plan. Discounts on hospital services are not available in Maryland. The plan provides discounts at certain health care providers of medical services. The plan does not make payments directly to the providers of medical services. The plan member is obligated to pay for all health care services but will receive a discount from those health care providers who have contracted with the discount plan organization. The range of discounts will vary depending on the provider type and services provided.